NZ
Netty Zuniga
Realtor
Committed to you and your best interests.
509-619-6336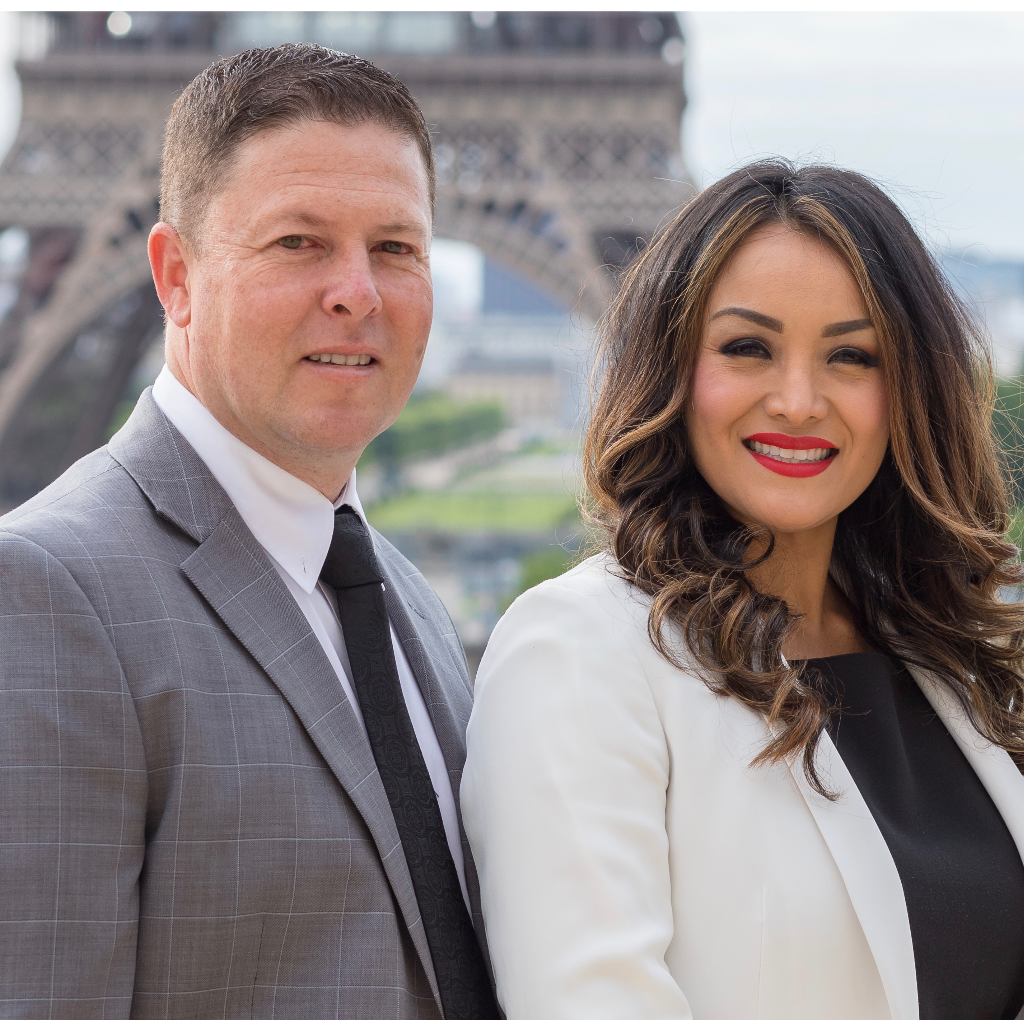 Exceptional Homes by John L. Scott is our luxury brand that unites exquisite homes with distinguished consumers from around the world. My comprehensive marketing strategies utilize my immense knowledge as an industry leader, combined with robust local and global networks and innovative technology platforms, to connect with influential consumers from around the world. Through our global networks and partnerships with leaders in the industry such as Luxury Portfolio International and Juwai.com, our Exceptional Homes reach 3 million luxury home buyers around the world each month. And as a founding member of the international organization Leading Real Estate Companies of The World, John L Scott not only maximize exposure, but combined we sell more homes than any other company in the United States.
Meet Your Realtor
"My mission is transactional excellence and client satisfaction. That means I work tirelessly to make your home buying process as efficient, stress-free as possible. What this means for you is that I oversee every detail of the real estate transaction. The transaction is far from over once an offer has been accepted. I monitor inspections, appraisals, title, escrow and loan processes. Communication and collaboration with all the partners and parties involved ensures a smooth and timely closing. I am committed to my clients before, during and after a sale."